Our aim is to provide a high quality, reliable and affordable solution to your pet care needs. With over 30 years experience in pet care we believe that our service is second to none.
If only they could talk......They would choose WAGTAIL WALKS. We go the extra mile!!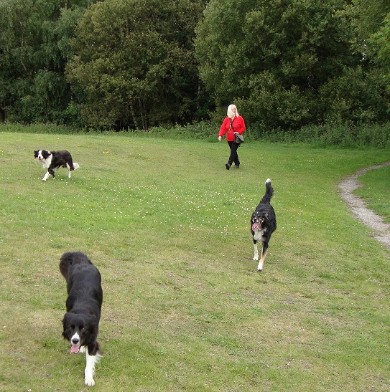 Phone:01902 671606 07985 639714


Dog Walking
Busy lives? Working shifts? Or just need a helping hand? We can walk your dog for you whilst you are at work, at a time best suited to you and your pet.

Cat and small animal care
Going on holiday? Let your cat stay in the comfort of their own home. We can visit daily to feed and pamper them and clean litter trays.Our friendly and reliable service is much easier to use than even the kindest neighbour!
Contact us to discuss a package tailor made to suit you and your pets requirements.