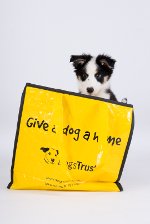 CSJ is, in our opinion, one of the best foods that you can feed your dogs. Take a look at their website www.csjk9.com. We would not give our boys anything else.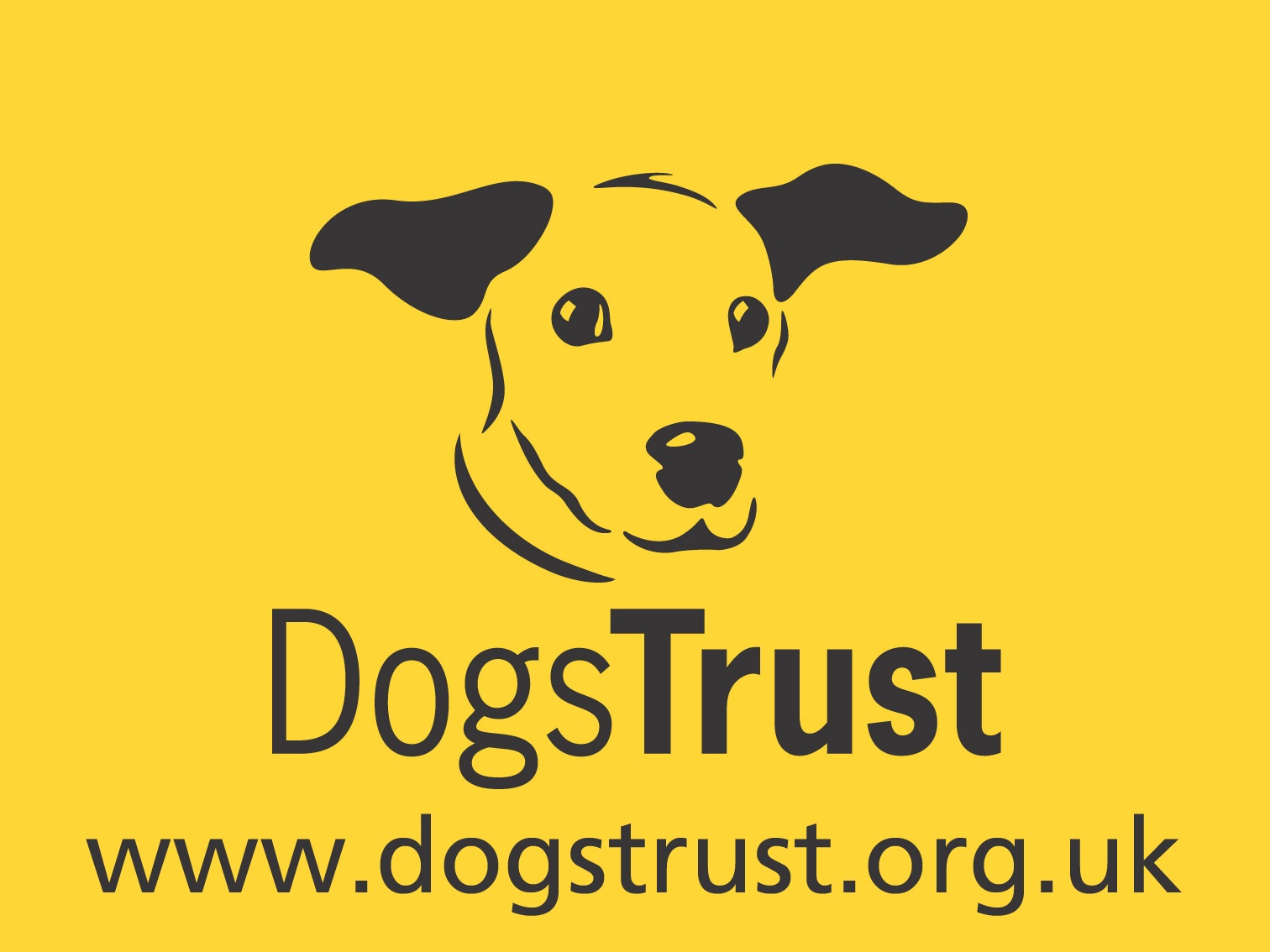 Take a look at these excellent sites.
Thinking of having a new dog? Why not give a deserving dog from the dogs trust or Many Tears Rescue a good home. Our boys are both rescue dogs and are now happy in our loving home.